Centre for Innovation Excellence in Livestock/Innovate UK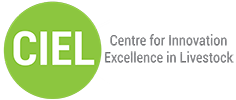 Sidai is working with the UK's Centre for Innovation and Excellence in Livestock (CIEL) and the Edinburgh-based company Biotangents to develop a diagnostic tool to test for the bacteria causing Contagious Pleuropneumonia, a highly contagious disease of cattle and goats across Africa, Middle East and parts of Europe. Read More..
Global Good – Field testing new technology in Kenya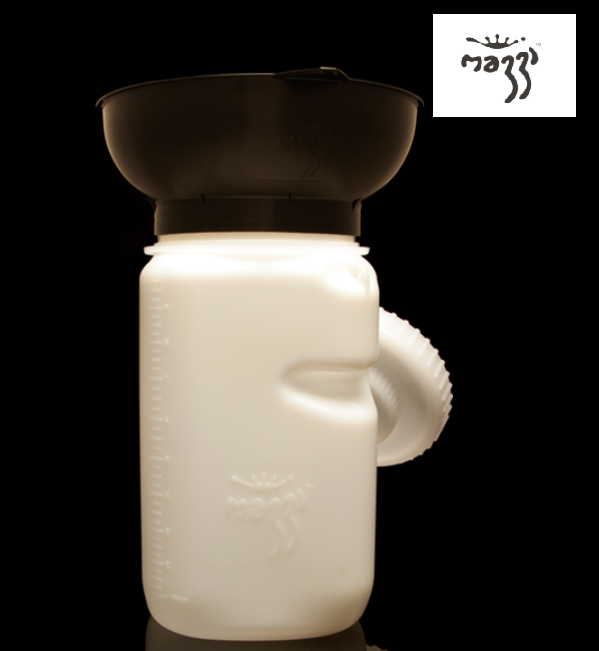 Sidai worked with Global Good to field test the new plastic Mazzicana milk container www.mazzican.com which is now manufactured in Kenya and distributed through the Sidai network.
Read More..
Michigan State University-Michigan Biotechnology Institute – Field trials of AFEX pellets in Kenya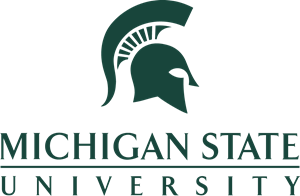 Michigan State University's Michigan Biotechnology Institute has developed a revolutionary approach, known as AFEXä, that converts low digestibility biomass into a much higher digestible animal feeds, equivalent to alfalfa pellets. Sidai is supporting MSU-MBI to test AFEX pellets in feeding trials of beef cattle in Kenya. This work is supported by USAID. Read More..
Eio Diagnostics Mobile phone-based mastitis diagnostic tool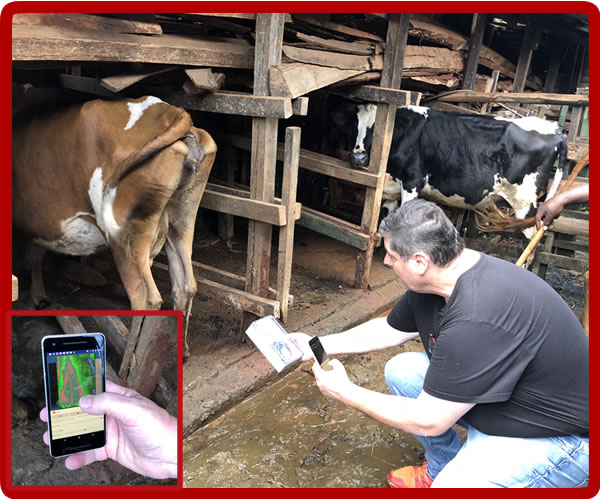 The FirstLook Mastitis system combines advanced sensor & machine learning to detect infection signs days before there are physical indications in the udder or milk. Results are provided in less than a second without the need for samples from the milk or the cow, and a signal is provided instantly that integrates with the workflow of the farm.