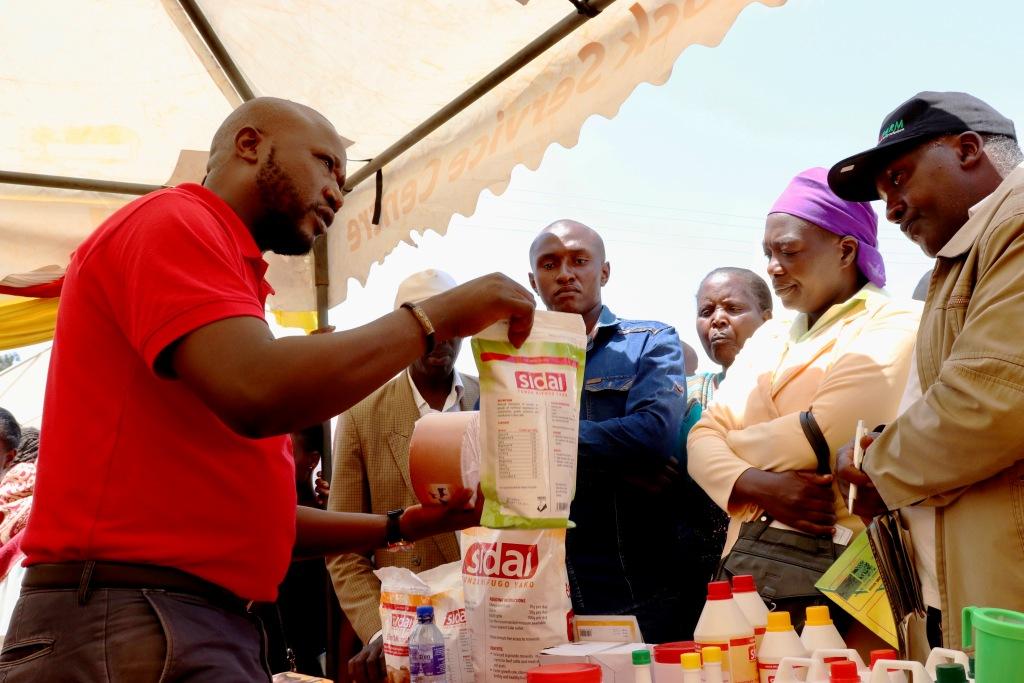 Sidai's professional staff deliver practical and effective training, on a wide range of topics, to groups of farmers on a routine basis. The hallmark of Sidai's training approach is that it is practical and encourages farmers to view 'farming as a business'. This leads to rapid productivity gains boosting farmers' profits and improving family welfare. After attending Sidai training farmers see real results on farm.
Sidai offers regular training in:-
Dairy cow & farm management

Commercial poultry farming

Village chicken management

Camel health and husbandry

Soil health and management

Crop health and management
If you would like Sidai to deliver practical farmer training in your area, please get in touch at info@sidai.com.